InterClinical Wellness 10% off RRP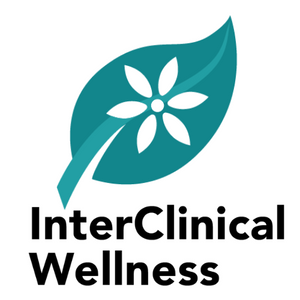 In the field of nutritional and natural medicines, InterClinical Laboratories is one of Australia's leading complementary health companies, incorporating nutritional and practitioner aligned products, and nutritional screening services.
InterClinical Laboratories ICL Health range offers inspired and original supplements, reflecting a knowledge and passion for health.
The formulations are evidence based, using nutritional science and incorporating the latest research and are developed by a skilled team of researchers, practitioners and technicians in the field of complementary medicine.
100% Australian Owned Company
All Products Are Manufactured In Australian
Comply Fully with GMP and TGA Regulatory Guidelines
Manufactured From Naturally Derived, Bio-Available And Easily Absorbable Ingredients
InterClinical Wellness 10% off RRP
Interclinical Wellness 10% off RRP